The Stage

Manager:

webring


This is an open discussion forum for users to discuss WebRing features, wishes, thoughts, etc. QUESTIONS about and PROBLEMS with the System should be posted in detail using the support forums in Help. Negative, derogatory or personal comments will be deleted. Sadly, due to spamming and anonymous trashing of other users we have had to restrict posting to signed in members.



Sponsored Links


A few permanent posts to illustrate the feature

Re (3403): Nav bar NEXT goes to hub page.
Thanks. Knocking the cookie security down from medium to low in the interne
---
Re (3401): Nav bar NEXT goes to hub page.
Two possible reasons: 1. you're site is not asctive in the ring currently
---
can't upload logos?
Is there a problem with logo uploading? When is the best time to upload?
read...
[link=http://www.guardian.co.uk/
- 03/15/2012
Pope's New Custom Made Cologne
Casoli said she had a "pact of secrecy" with her most illustrious client to date, and refused to release the full list of ingredients that had gone into his scent ? but she did reveal that she had created a delicate smelling eau de cologne "based on his love of ".
JESUS APPROVES OF THIS MESSAGE
Replied - 04/16/2012
Web freedom faces greatest threat ever, warns Google's Sergey Brin
its serious or he would NEVER open his mouth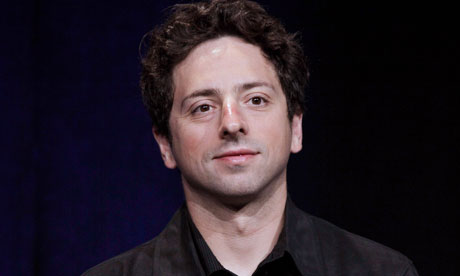 Replied - 04/18/2012
Battle for the Internet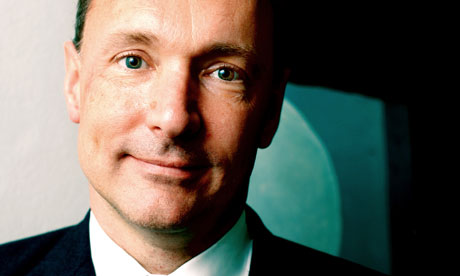 Sir Tim Berners-Lee said that it was moves by governments to control or spy on the internet that 'keep him up most at night'. Photograph: Sarah Lee for the Guardian The government's controversial plans to allow intelligence agencies to monitor the
internet
use and digital communications of every person in the UK suffered a fresh blow on Tuesday when the inventor of the world wide web warned that the measures were dangerous and should be dropped.